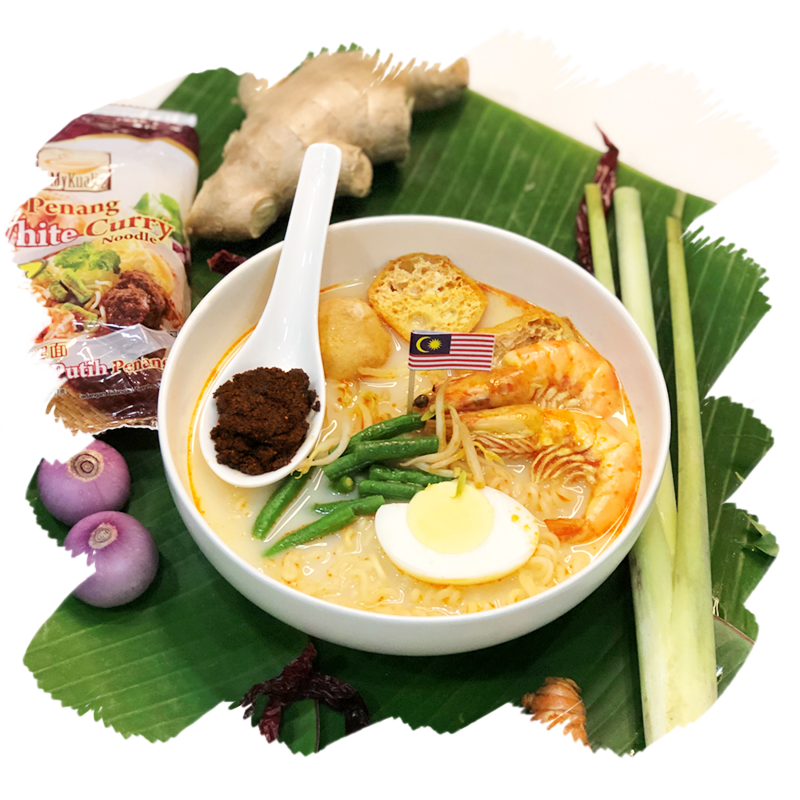 About MyKuali
MyKuali Manufacturing Sdn. Bhd was established in December 2011 in Penang, Malaysia under the Sky Resources Group of Companies. It manufactures a wide range of instant noodle products and cooking pastes under MyKuali Brand.
MyKuali is centered on using traditional natural ingredients and spices with perfect blend and proportion to achieving taste that excites taste buds. We have a wide selection of authentic Asian/Penang instant cooking pastes with excellent quality. Each MyKuali paste uses different authentic ingredients and spices mix and blend to brings out the specialty taste. MyKuali instant cooking pastes products are easy to prepare without compromising the colour and texture of dishes.
Inspired by Penang famous hawkers' food, MyKuali Manufacturing Sdn. Bhd. first introduces MyKuali Penang White Curry Instant Noodle in May 2013.
COMPANY PROFILE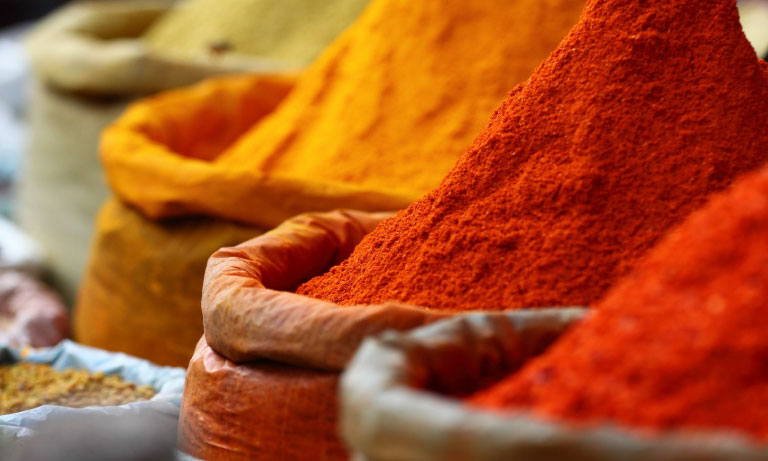 Our Vision
To be the most preferred premium producer of truly Malaysian authentic taste food products to the food lovers all the world over.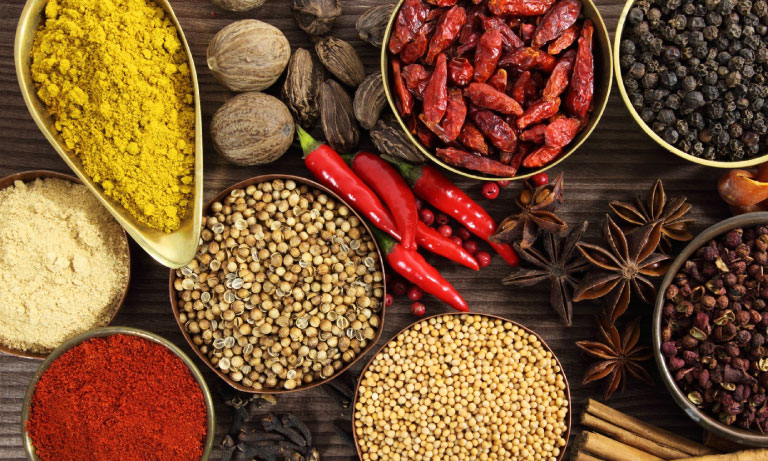 Our Mission
To continue produce nutritionally delicious premium quality and healthy products that highlights the unique Penang food experience.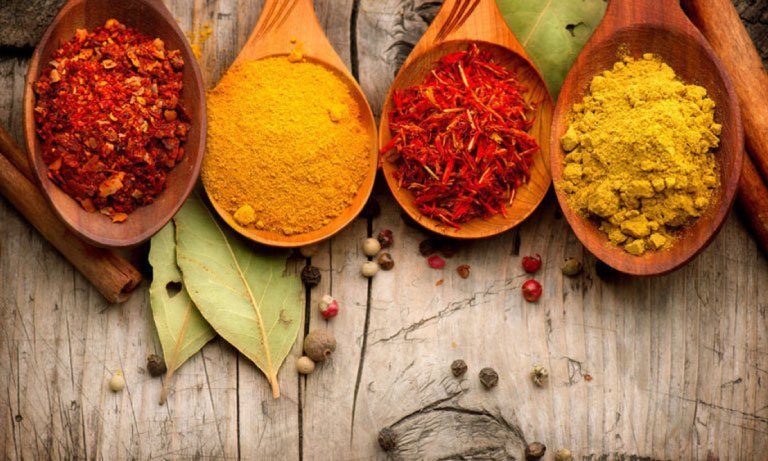 Philosophy
To deliver authentic taste and premium quality food products that our customers appreciate and love.
Download Your Free Cookbook
Get cooking by downloading one of our free cookbooks or meal plans today!
© Copyright 2023 &nbsp | &nbsp MyKuali Manufacturing Sdn. Bhd. 973303-T. All Rights Reserved. | Web Design by O2O